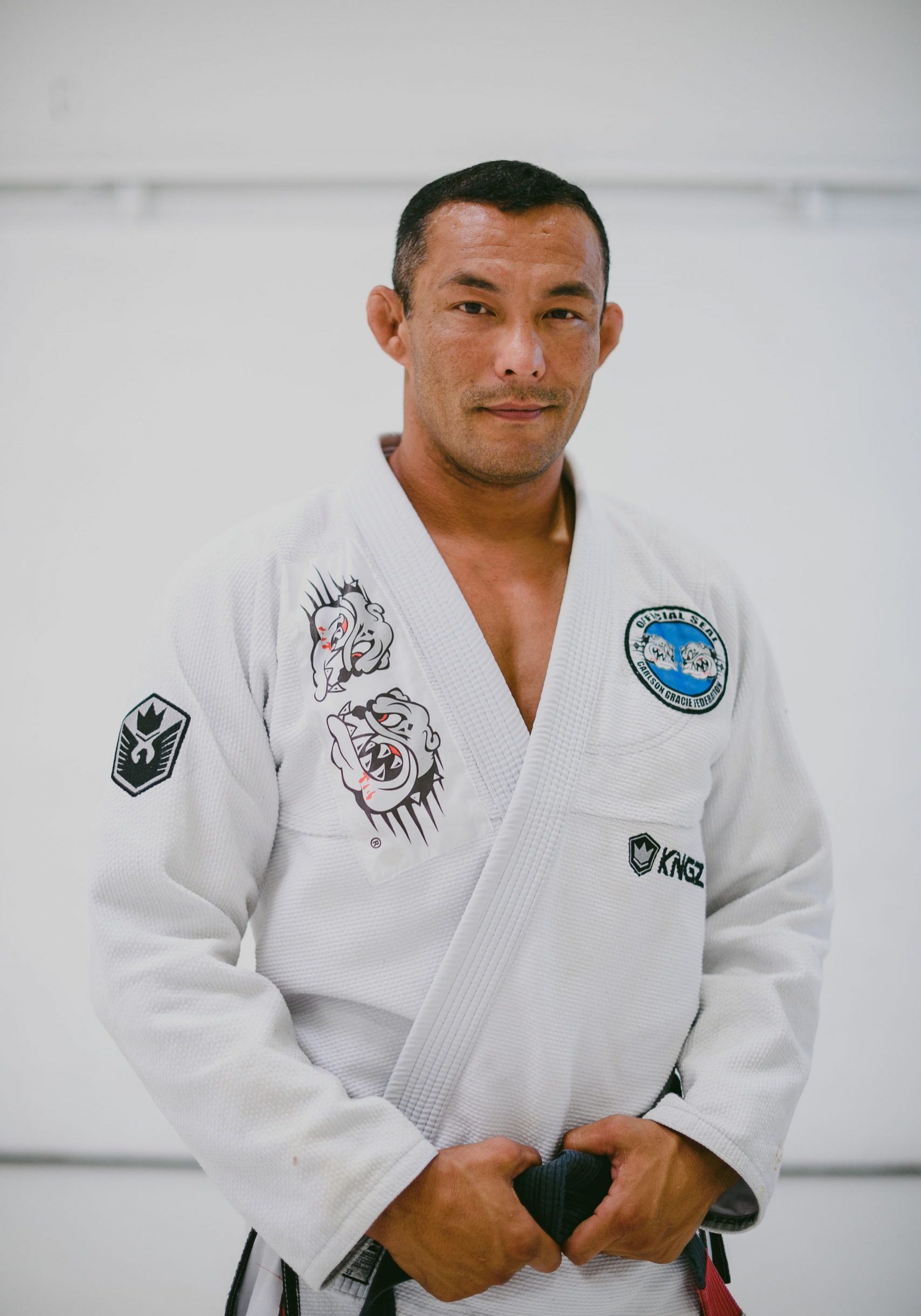 5X IBJJF Pan American champion
6X IBJJF nogi world champion
2X IBJJF master's world champion
18X IBJJF American nationals champion
4X Fight2Win undefeated title belt winner
Finished 2022' competition season ranked #3 for all master 4 athletes in the world
Professor Tom Cronin is a Brazilian jiujitsu black belt under Master Carlson Gracie Jr. Tom began training in December 2007 when he was looking for a place to learn the gentle art with his daughter. After meeting master Carlson, Tom immediately took a liking to his new teacher & appreciated the amazing level of detailed instruction, along with the moral character that Master Gracie conducted himself with. " A lot of high-ranking people in martial arts like to strut, but Carlson Jr. is always smiling and positive, he's making people laugh and makes it a point to try and make everyone's day a little better"
Tom dedicated himself to training and began competing right away, amassing titles in his divisions at every belt level in both gi and nogi competition. He is a black belt master's world champion & nogi world champion.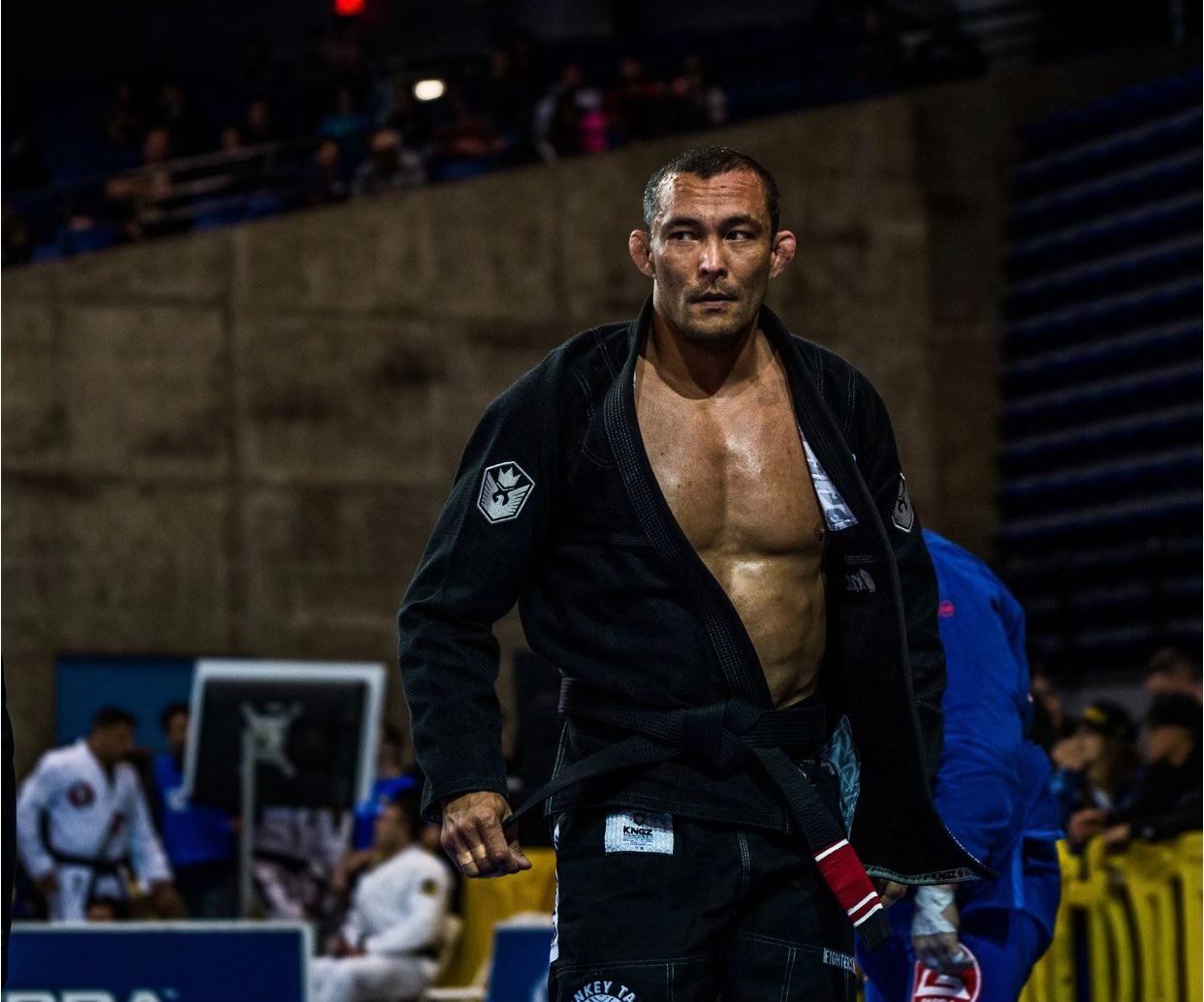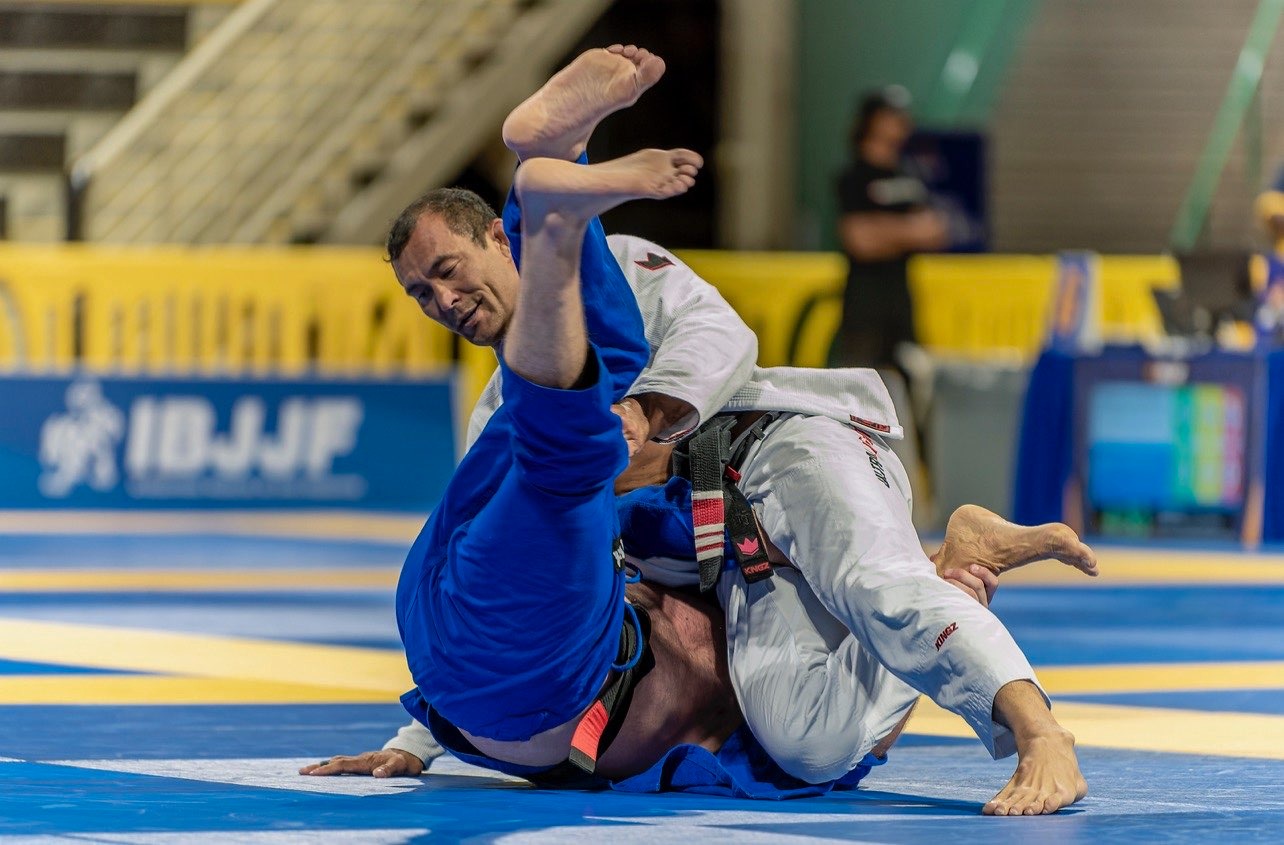 Tom feels that while competition is a great tool in helping students progress, there's so much more to Jiu-jitsu. Several key aspects shouldn't be neglected in becoming a well rounded martial artist. Self defense, grappling with strikes, situational awareness etc. Tom comes from a military family and is passionate about teaching Law Enforcement & military personnel. He has coached in the UFC, regularly gives free clinics to women, police and military and has taught special needs groups. Tom's goals are to continue helping his students exceed his personal accomplishments while growing the Carlson Gracie Team. "I will always be a student, & I will always keep treating people the way I would like to be treated." Tom has coached many students from White to Black belt that became champions and some who have even opened their own academies.