Learn About  the Carlson Gracie Academy
Murietta City Council Recognizes Our Academy

On the 5th day of December 2023, The Carlson Gracie West Coast Headquarters was awarded a Certificate Of Recognition for our organizations outstanding efforts in creating an admirable youth program designed to focus on showcasing children's talents, self-awareness, commitment, respect, honor, and loyalty.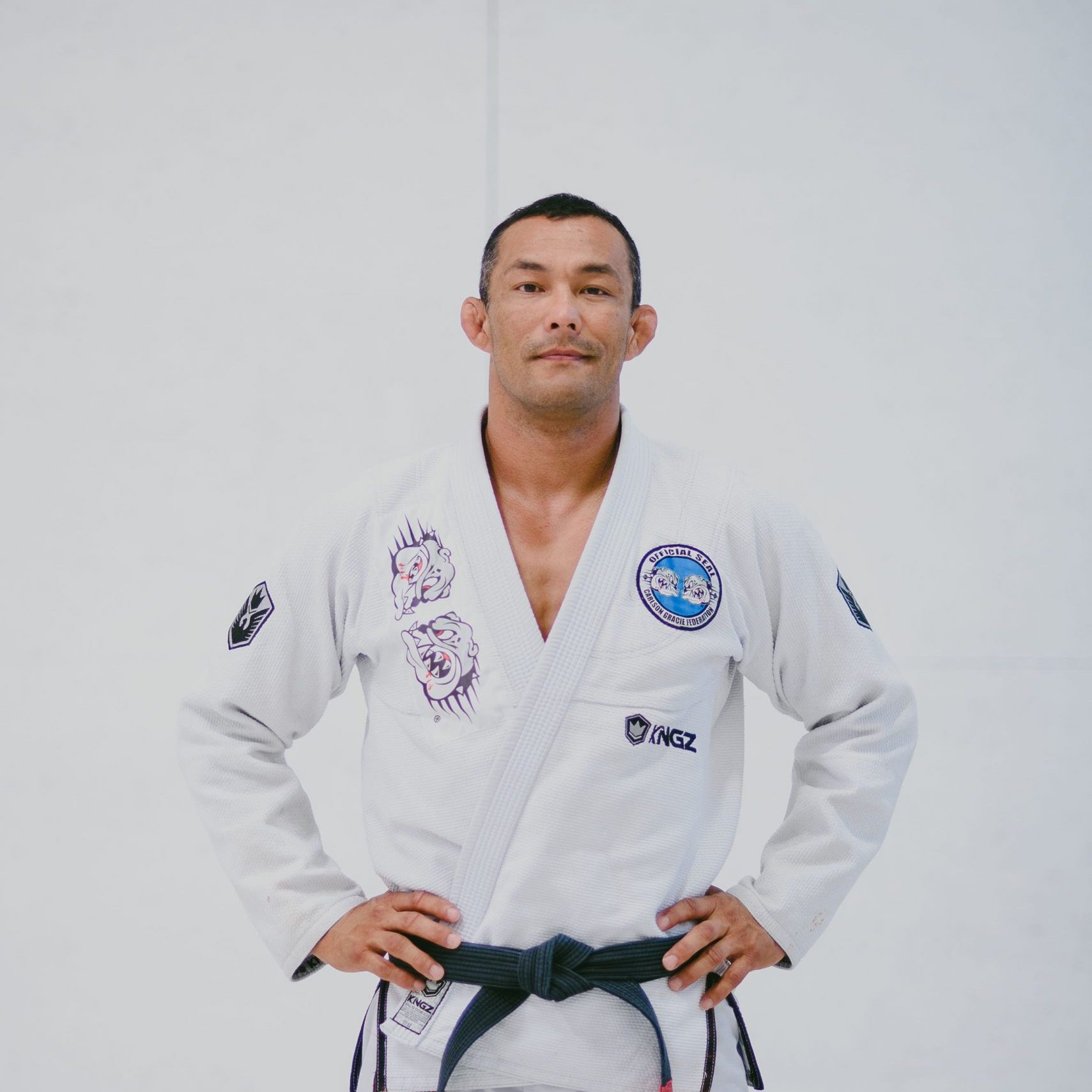 Tom Cronin - Head Professor / World Champion
What is Brazilian Jiu Jitsu?
Brazilian Jiu-Jitsu is a martial art and combat sport based on ground fighting and submission holds. BJJ revolves around the concept that a smaller, weaker person can successfully defend him/herself against a bigger, stronger, heavier opponent by using leverage and weight distribution, taking the fight to the ground and using a number of holds and submissions to defeat them. BJJ can also be used as a method of promoting physical fitness, building character, and as a way of life.
Terence Taylor
 - "My son and I started training here recently. It's been great having jiu jitsu as something we can do together. We often get home and continue practicing what we learned. It's been a great bonding experience for us..."
Alan Mckenzie
- "This is the number 1 place to take your children for Jiu Jitsu. Professor Tom is amazing and I know this because my brother took his two kids here before I started taking my two children here as well. They are a week into their training and I am very pleased at what I see so far. Last, the instruction at Gracie Jiu Jitsu is the best in the area.."
Chanel Nguyen
- "Best bjj school in the area with a huge open mat space and numerous black belts. Stacked schedule including Brazilian jiu-jitsu, judo, striking that's all included in tuition."