We offer a a flexible curriculum suited for all ages, and fitness levels. Our program is designed to help you achieve your goals, whether that is building self-confidence or becoming the next world-champion.
Brazilian Jiu Jitsu (BJJ) was created as a way to show how even the smallest of us have the ability to defend ourselves. BJJ does not care about race, sex, profession, when you step on the mat we are all equal and we embark on the same journey.
Some of the things you can expect to gain:
A community that will help you achieve your personal goals (i.e., weight loss, world champion);
Build your self-confidence and learn to believe in yourself;
Teach you the gentle art of folding clothe with people in them;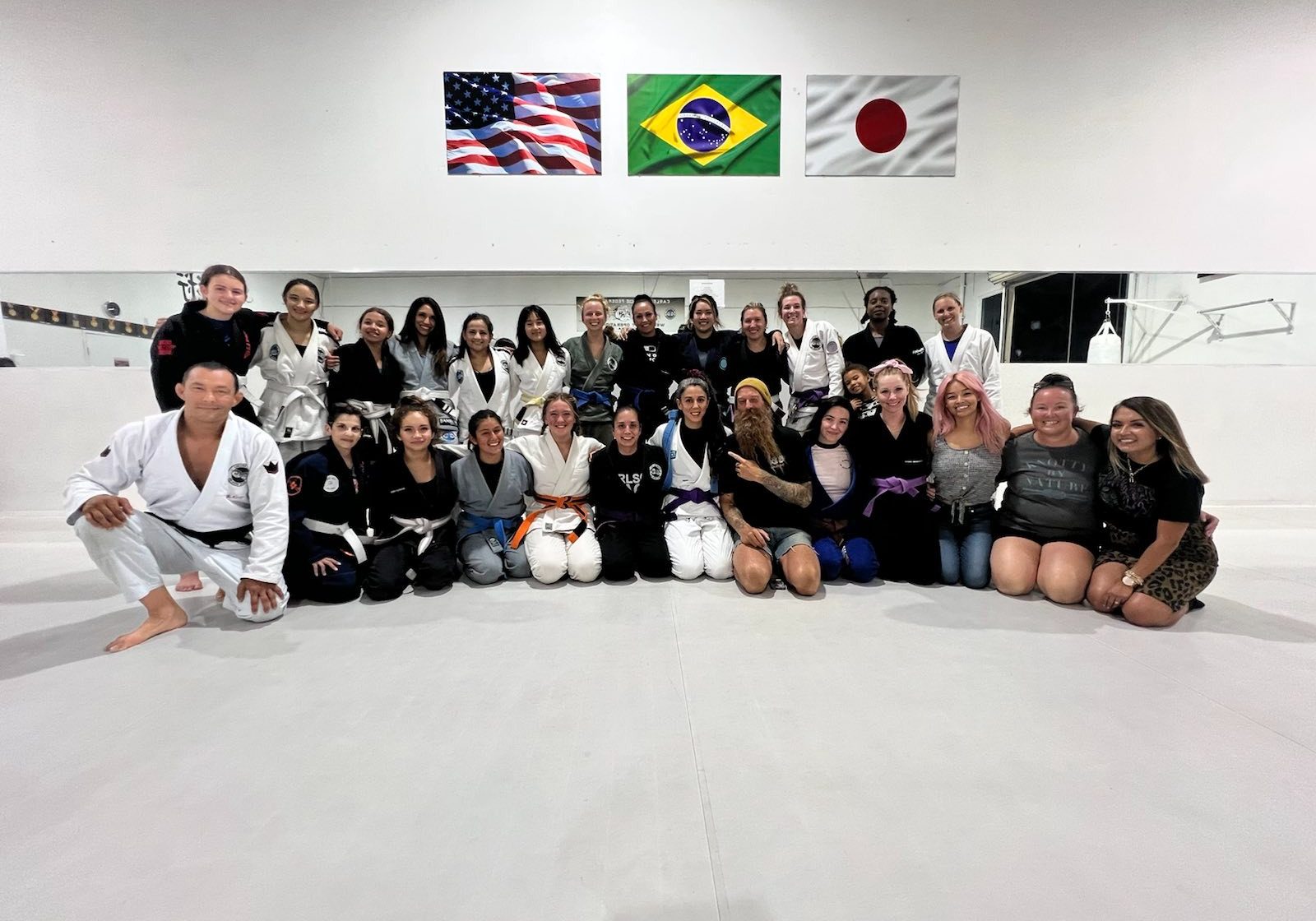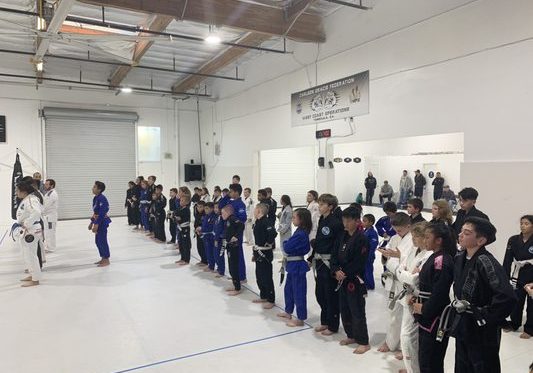 No matter how professional try to make it, mixing men and women won't always be seen the same way by both. Some women hate being treated like their children just because men are stronger. In that sense, a women's only BJJ class brings about a training atmosphere of equality, in terms of how training partners look at each other.
Some of the benefits of our BJJ Womens classes:
More comfortable environment;
A positive community and source of motivation;
Self Defense;
Flexibility and fitness;
Here at Carlson Gracie we take our responsibility to teach and train the next generation seriously. We have created a fun, out-going, safe environment that helps build those key pillars of discipline and respect to help our kids achieve their life goals.
Some of the benefits of BJJ for our kids include:
Great to get in shape;
Creates a positive community;
Help with Bully Prevention;
Respect and Discipline;